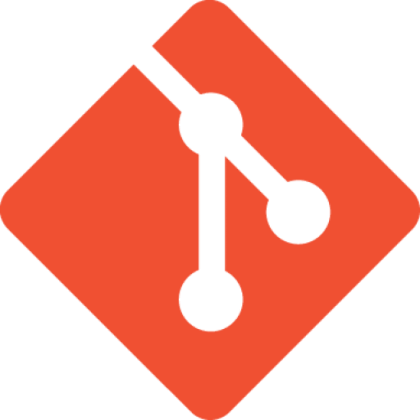 Motivation
We have been trying to get Git implemented into our theme development process for a rather long time. This didn't work out, though, since Git is a bit difficult to grab if you don't feel at home in the abstract vicinity of the command line.
So we set out to work this out. Me, more the developer and geeky type on one side and Kirsten, my partner, designer and maker of custom WordPress themes on the other side.
We finally managed and wanted to share our experience with anybody who might be getting more and more frustrated about "just not getting Git".